A strong team and a unique working environment
Develop professional skills rapidly with interesting, varied projects.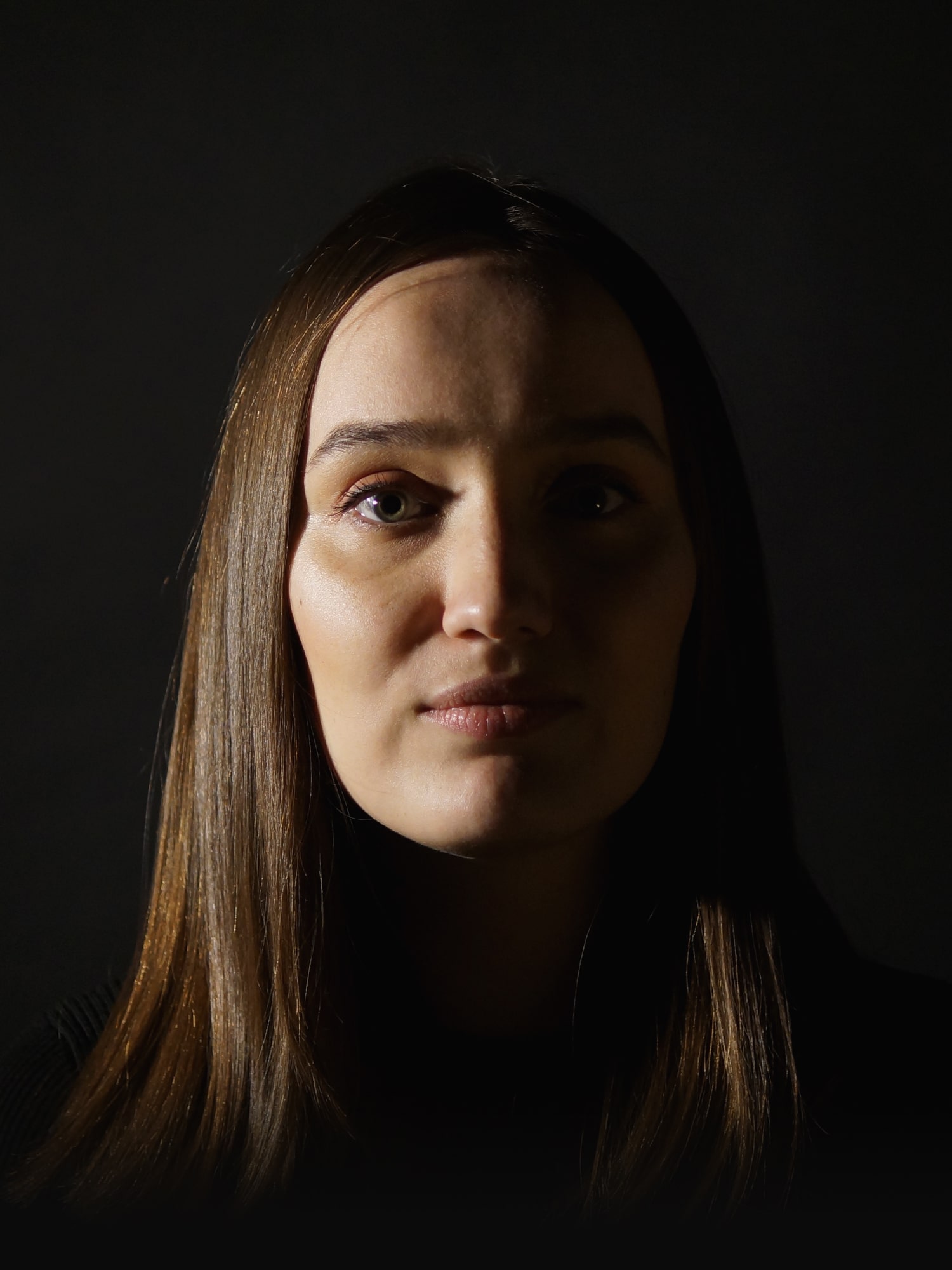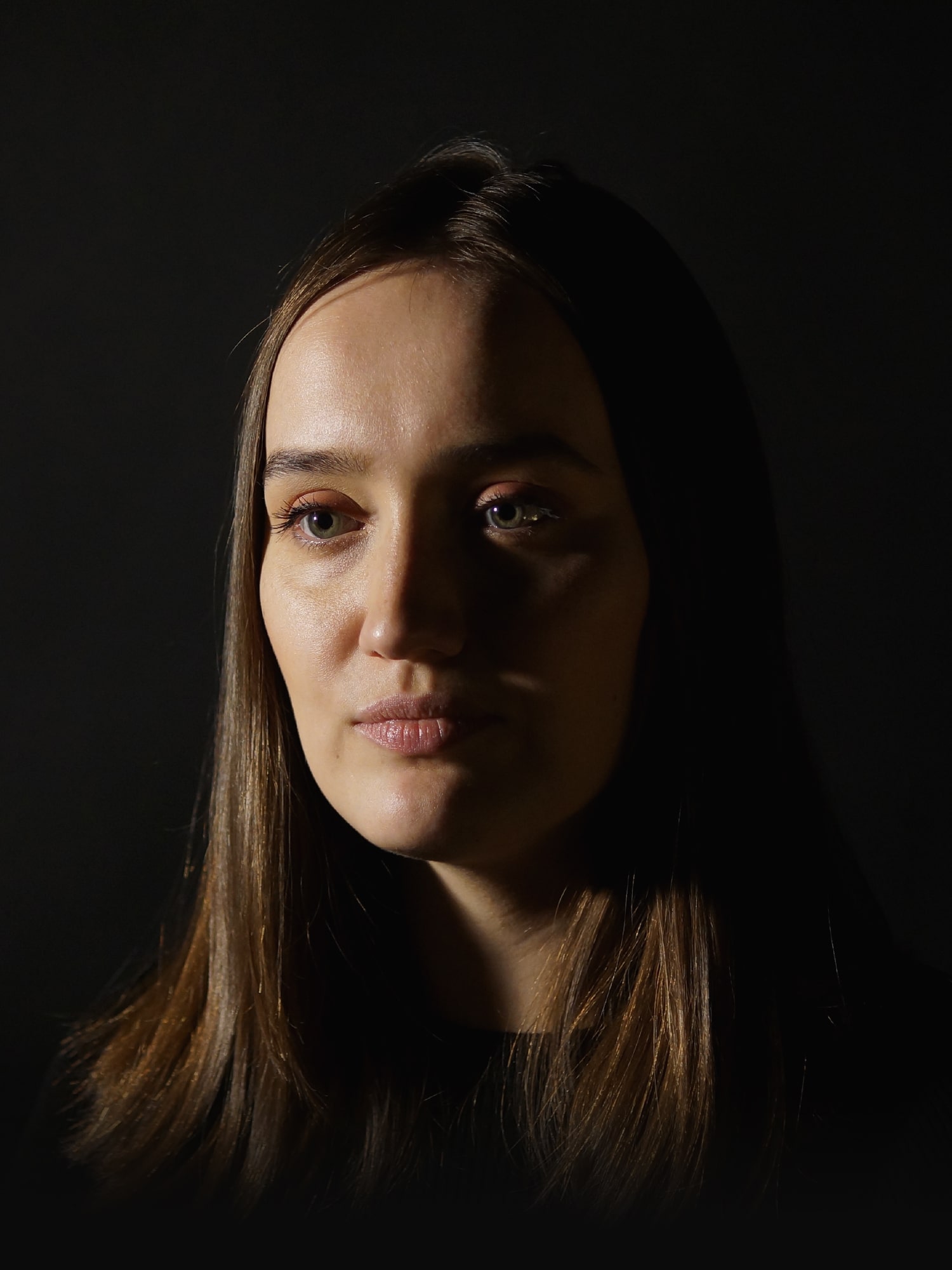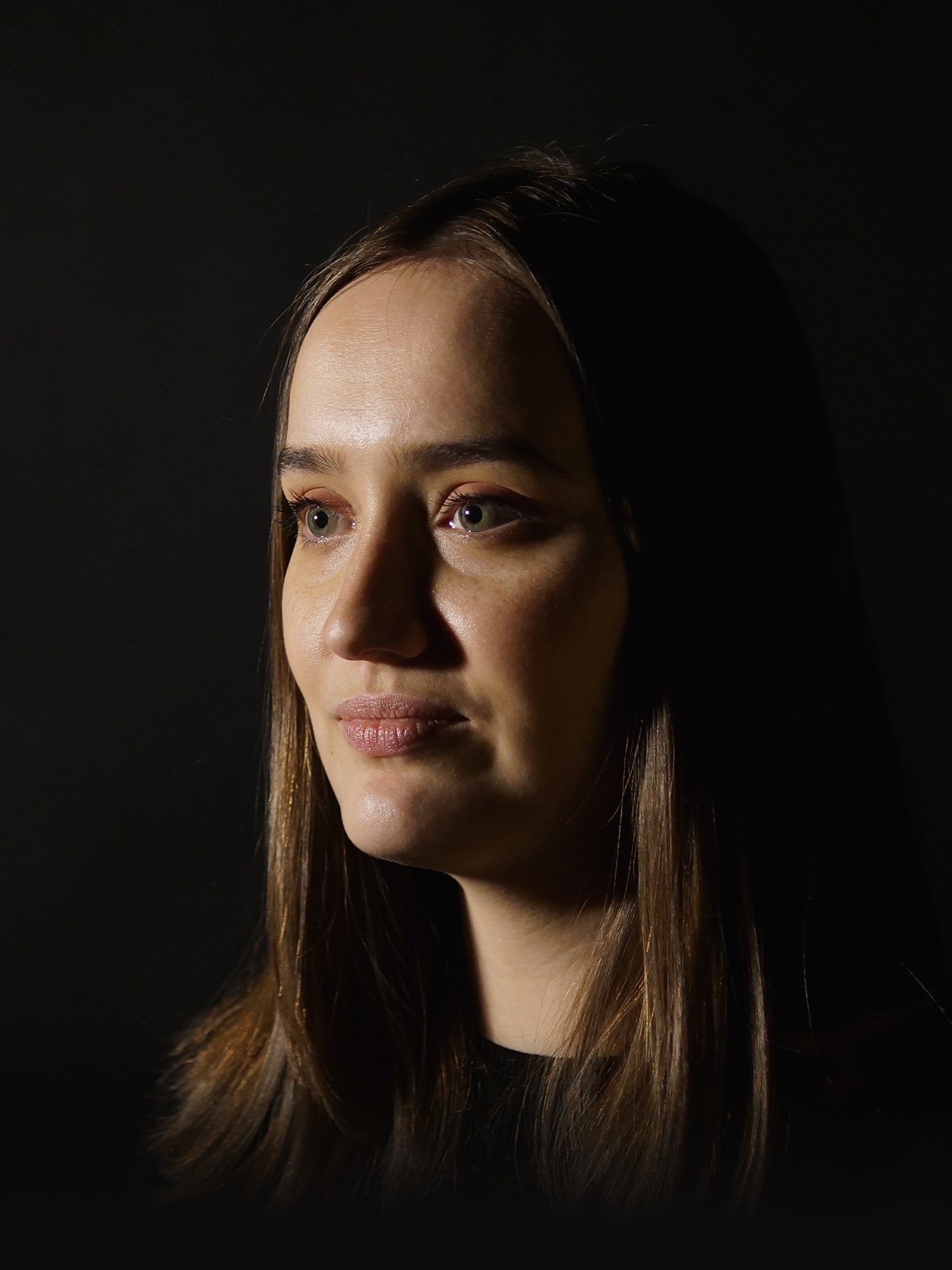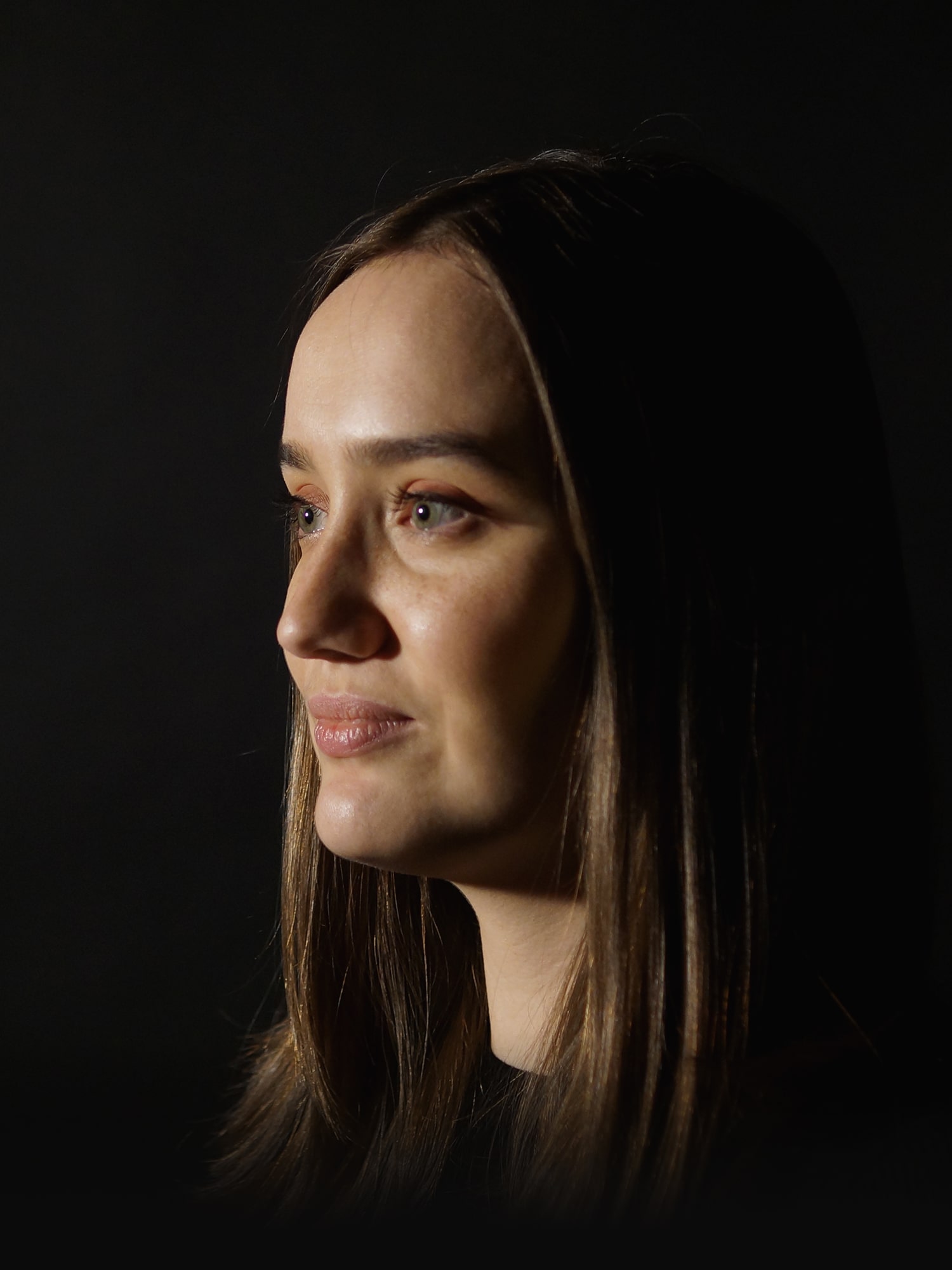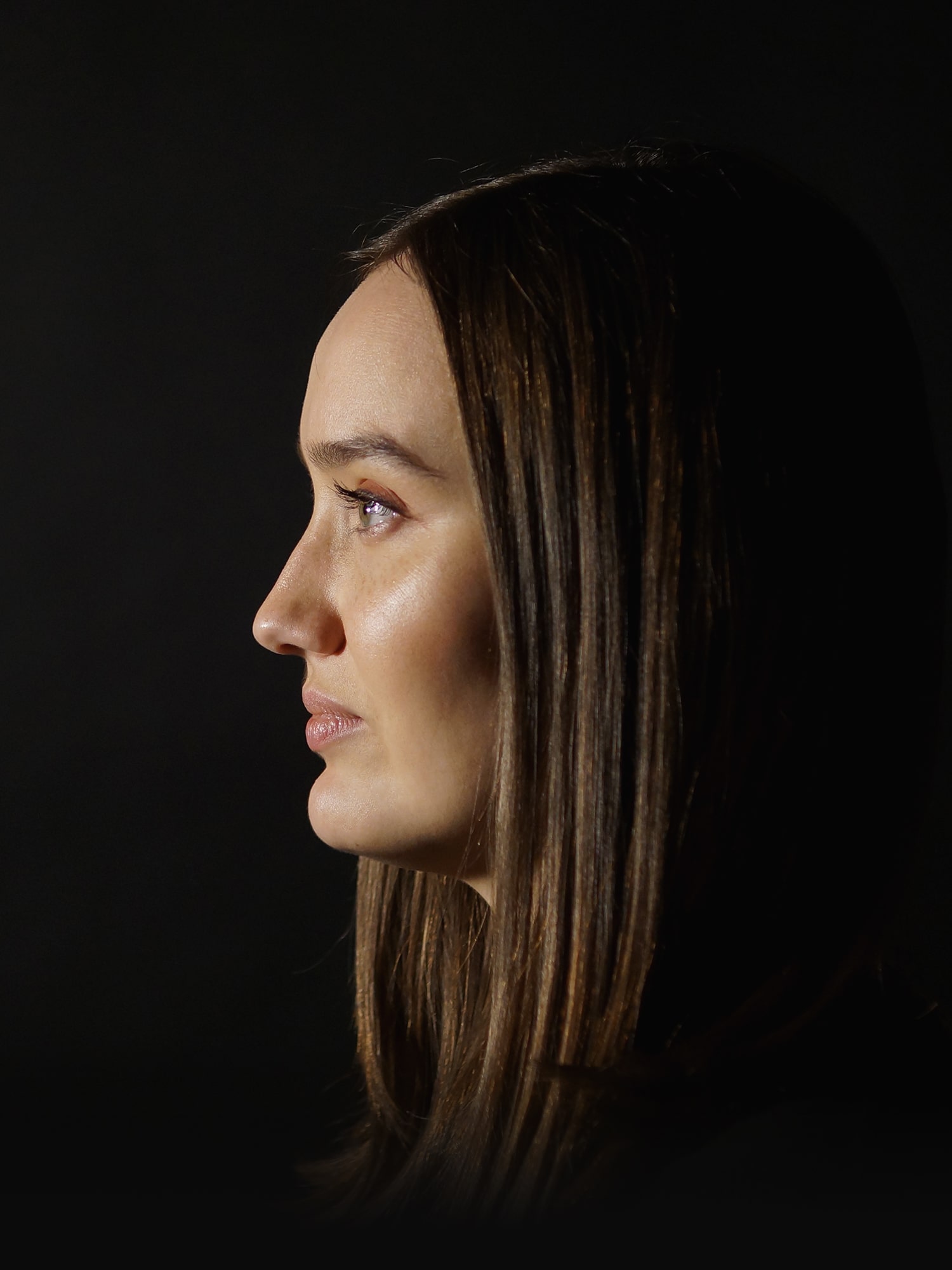 Daria Barinova
Chief Marketing Officer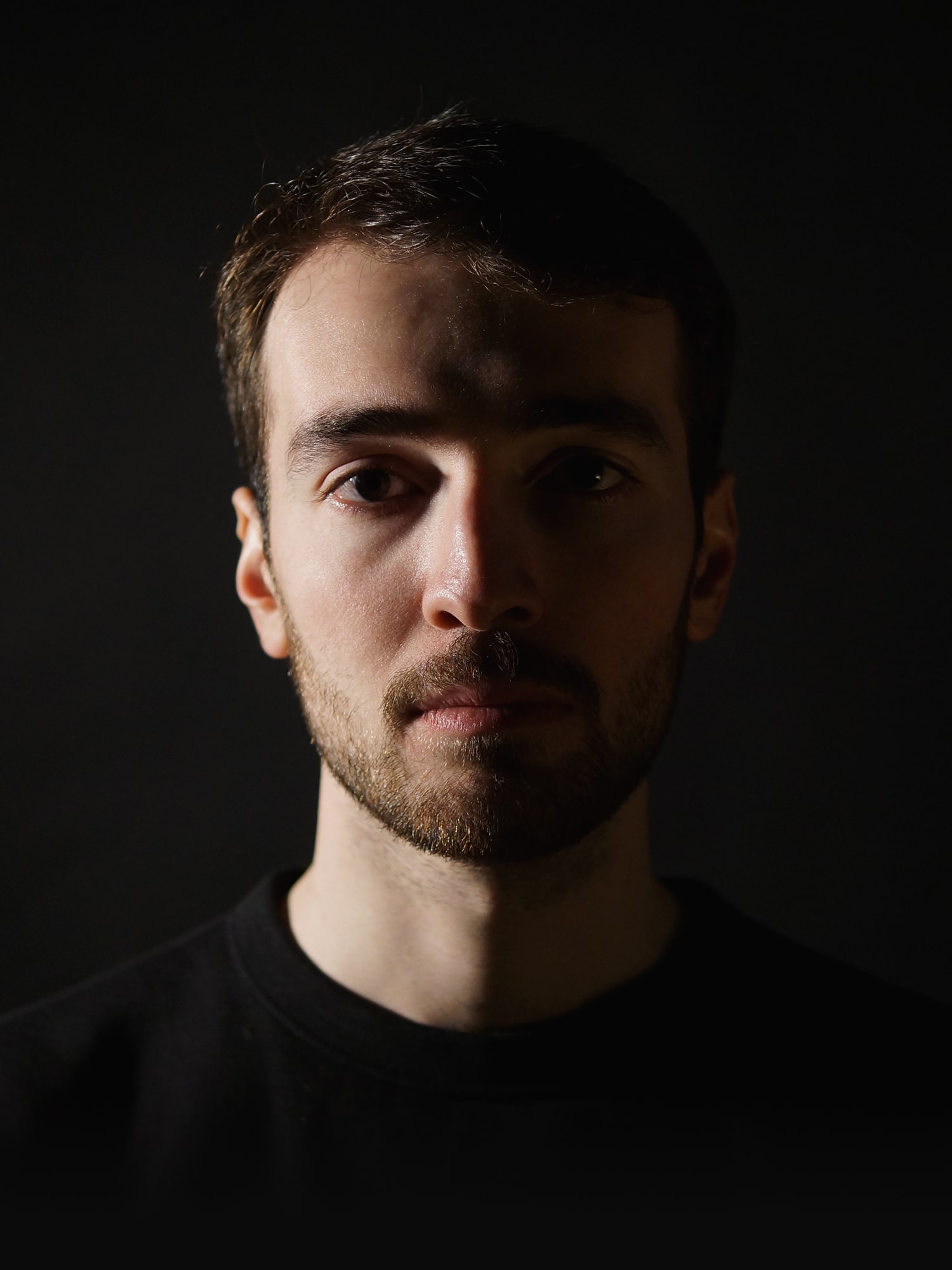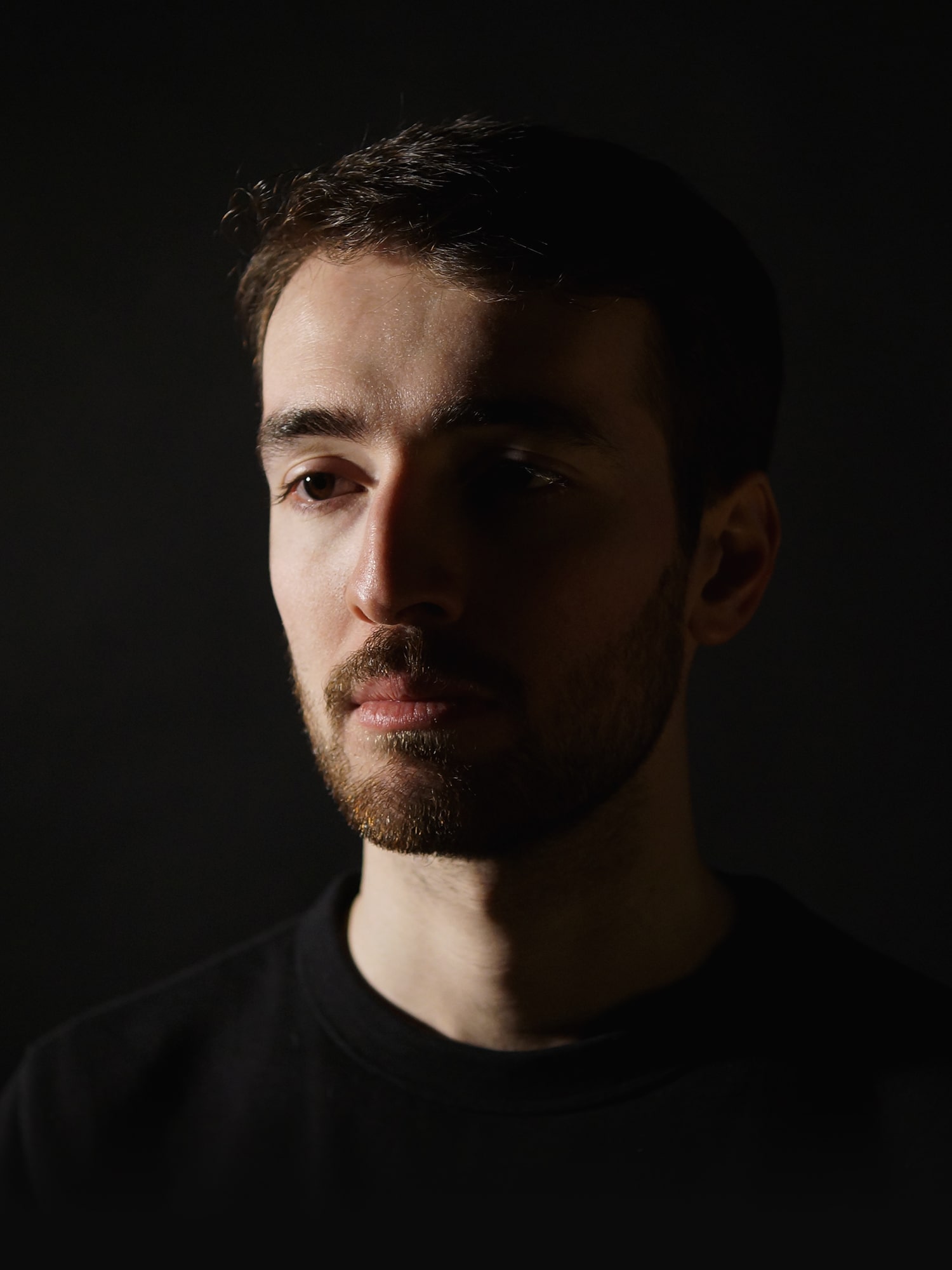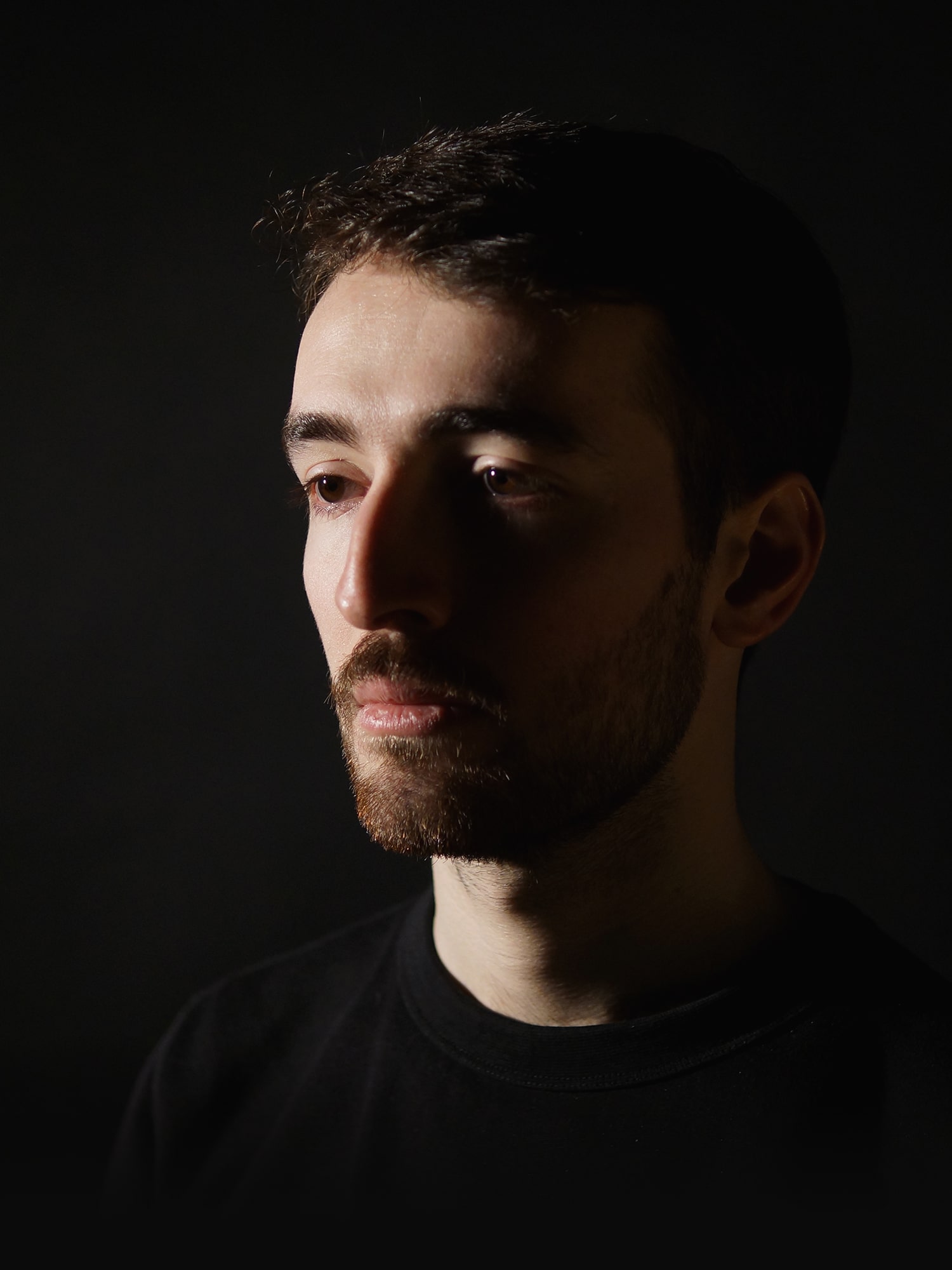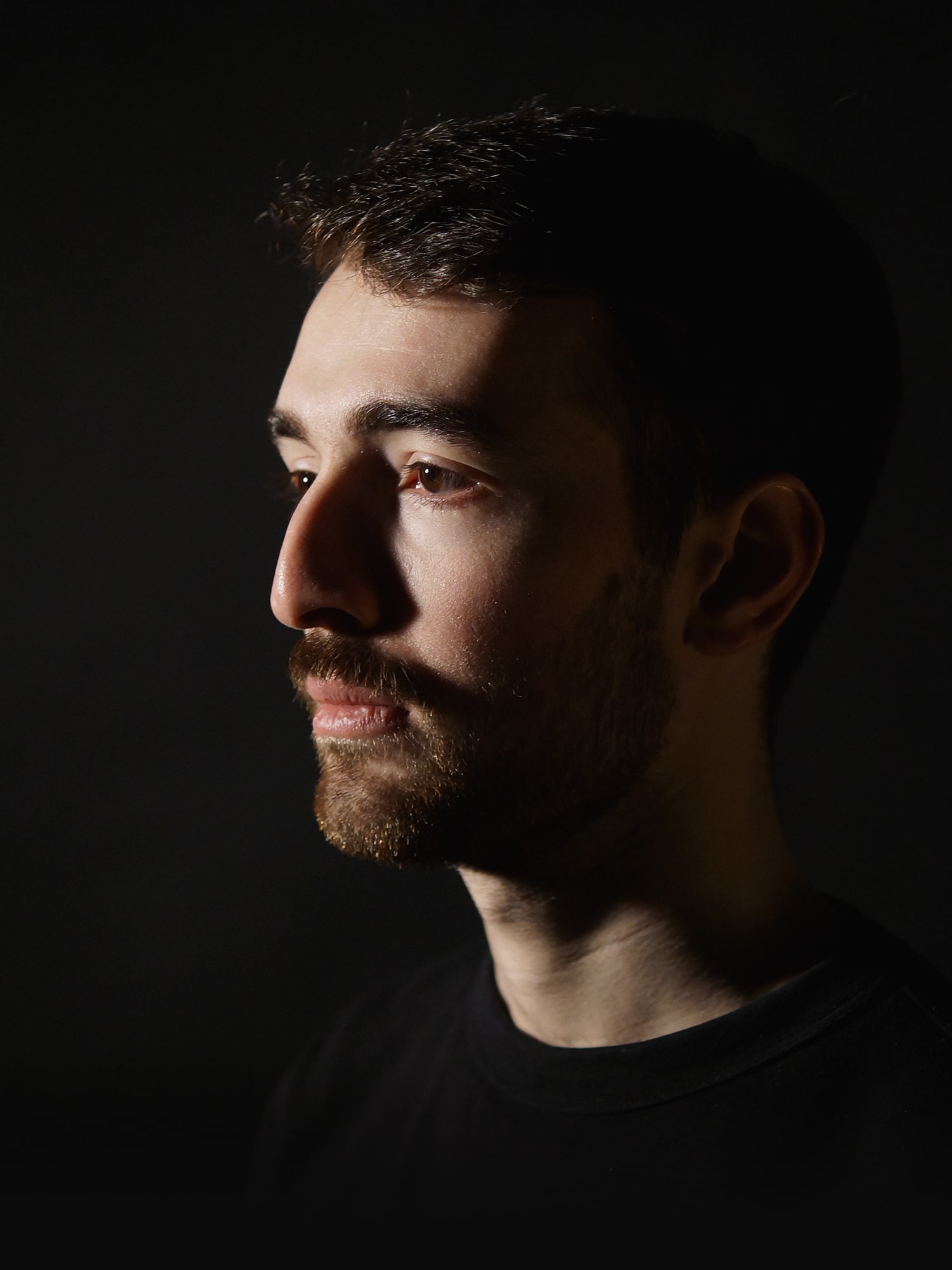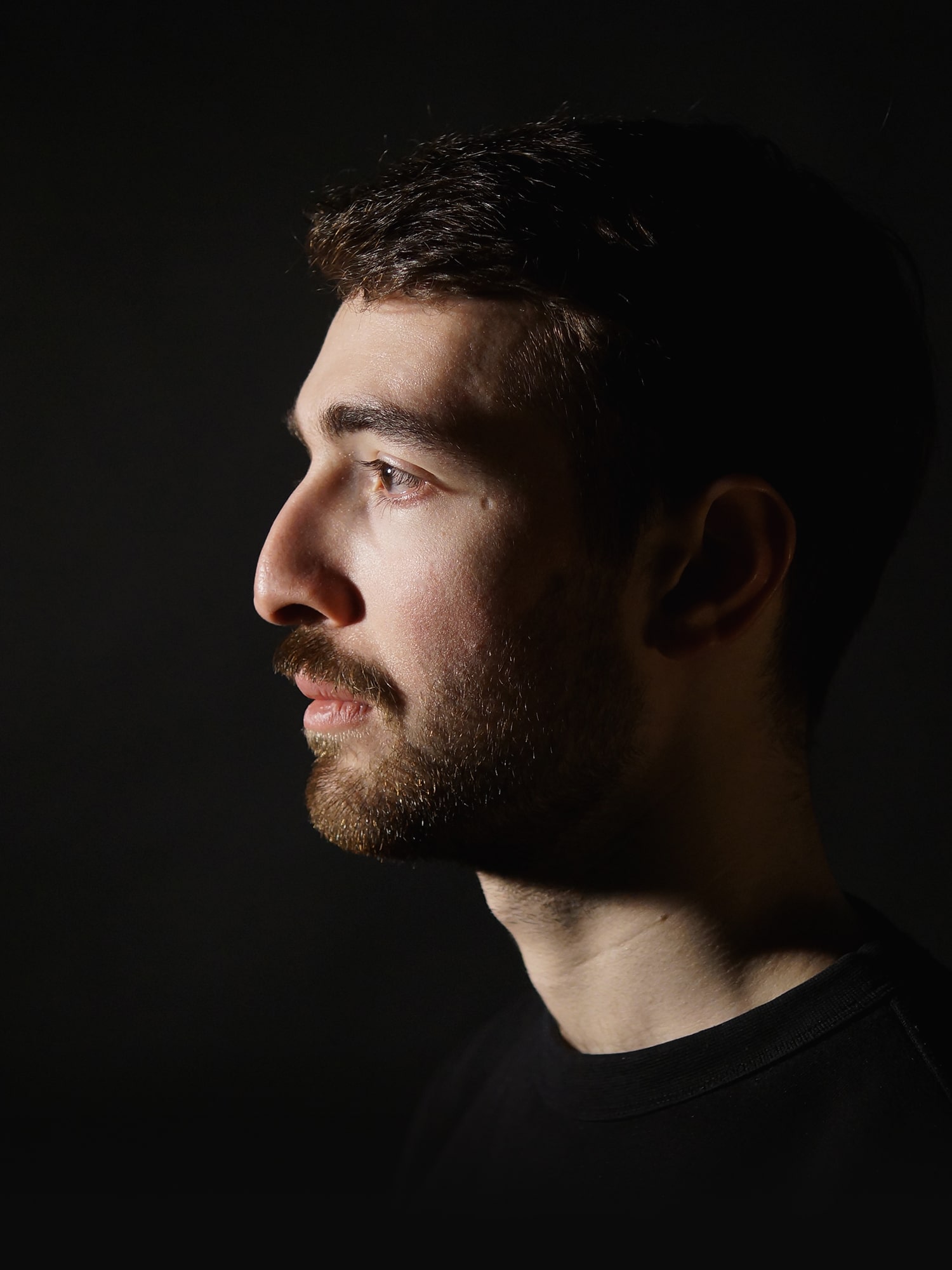 Natasha Epifanova
Head of Nimax Brands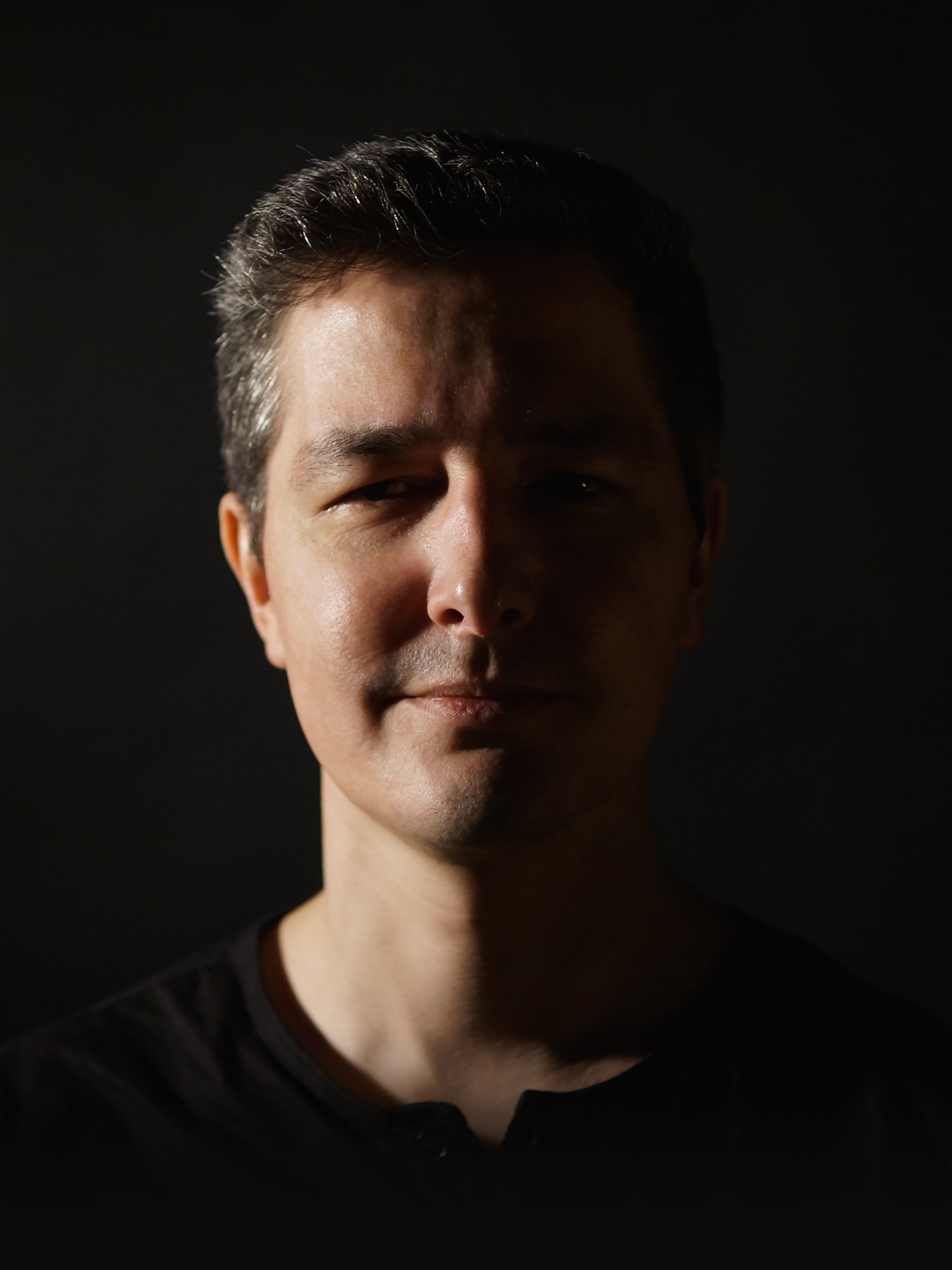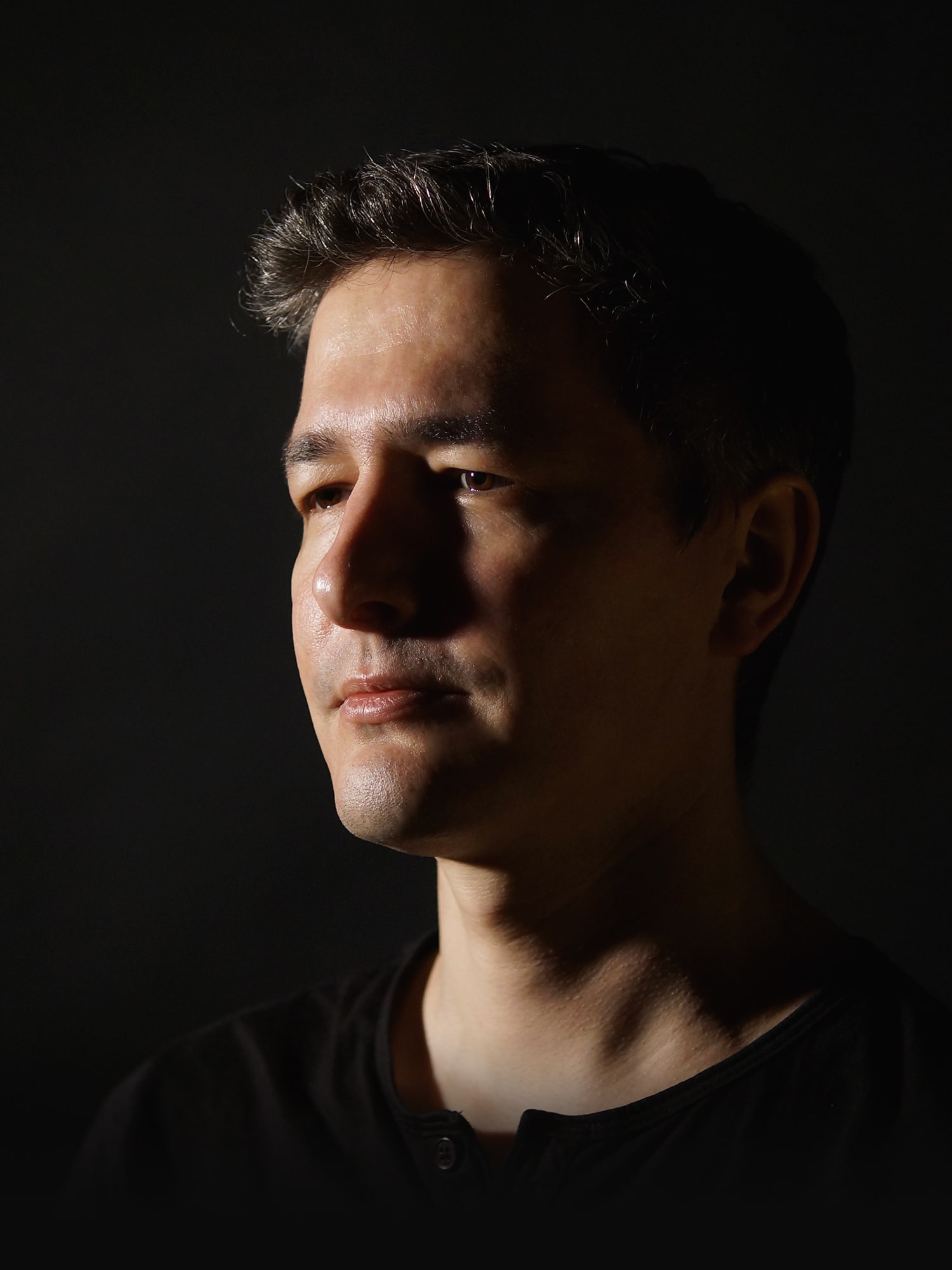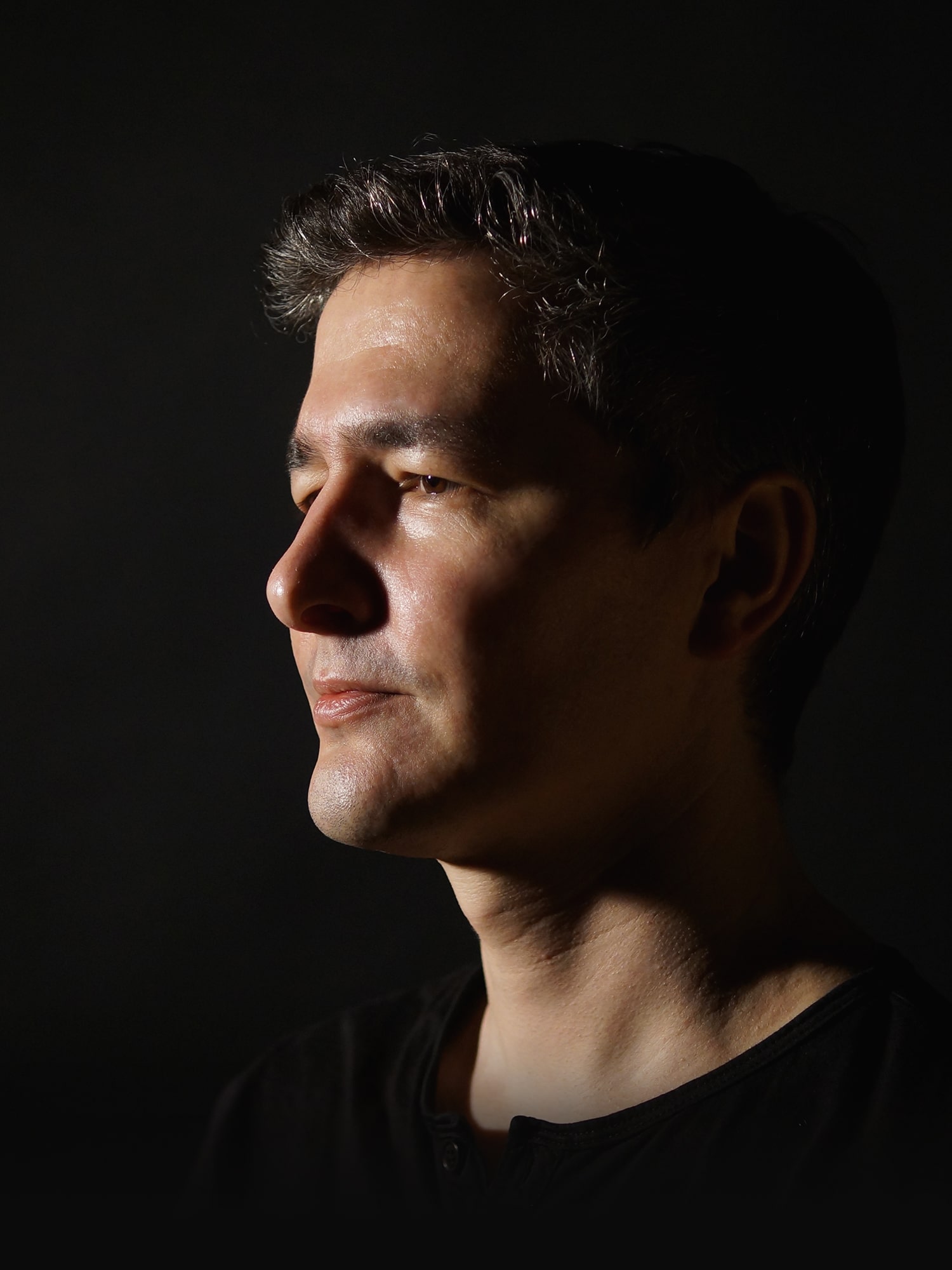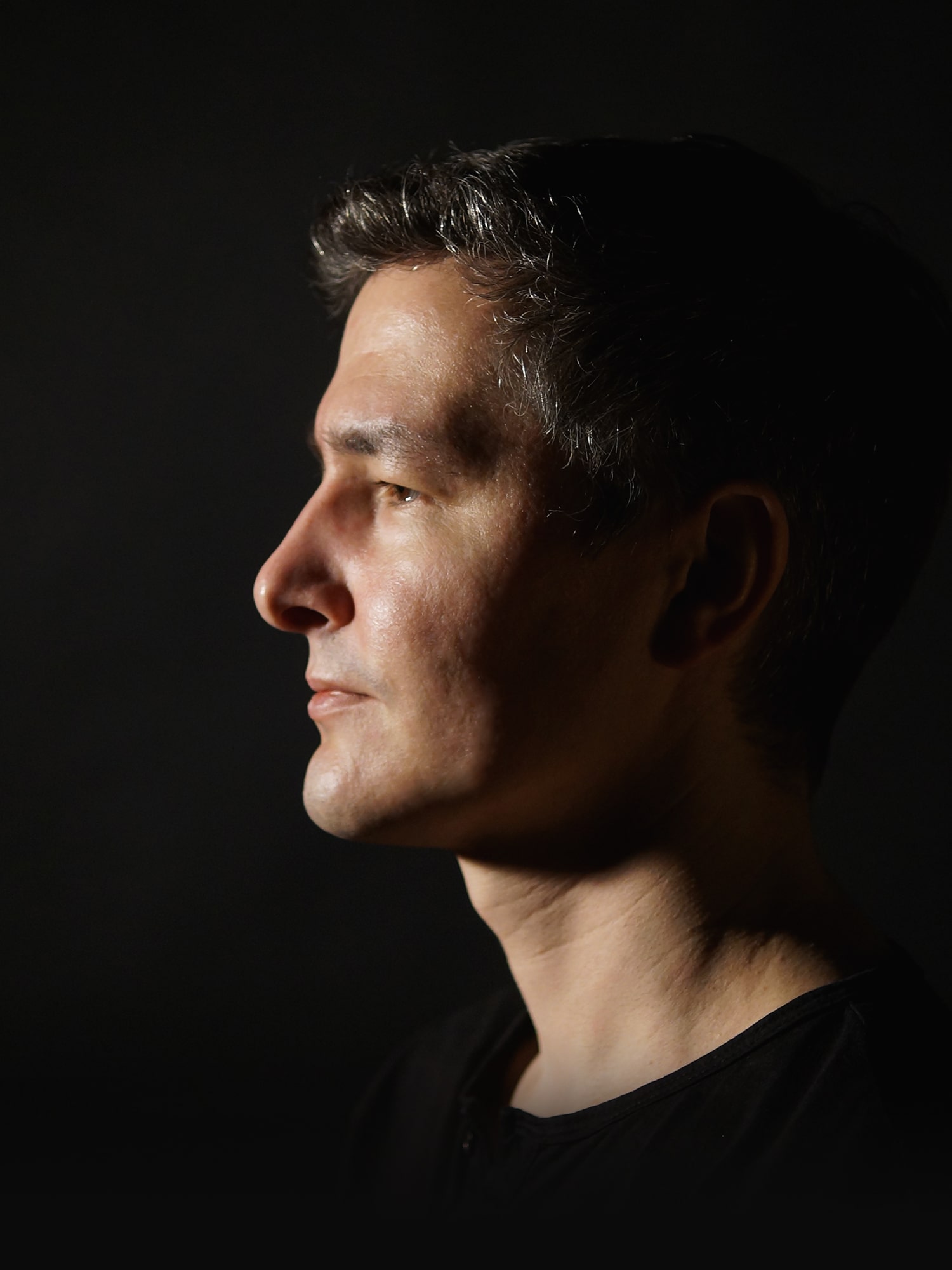 Pavel Konyukov
Art Director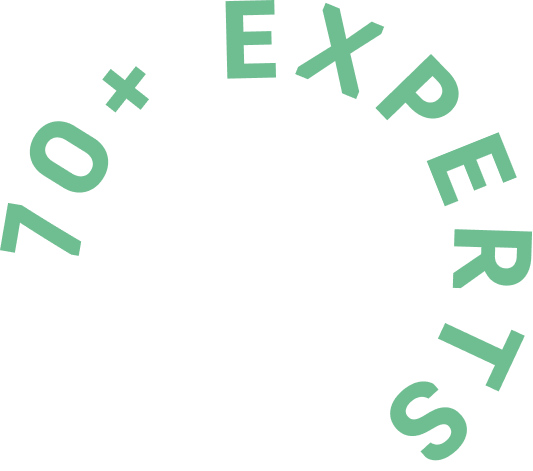 Current vacancies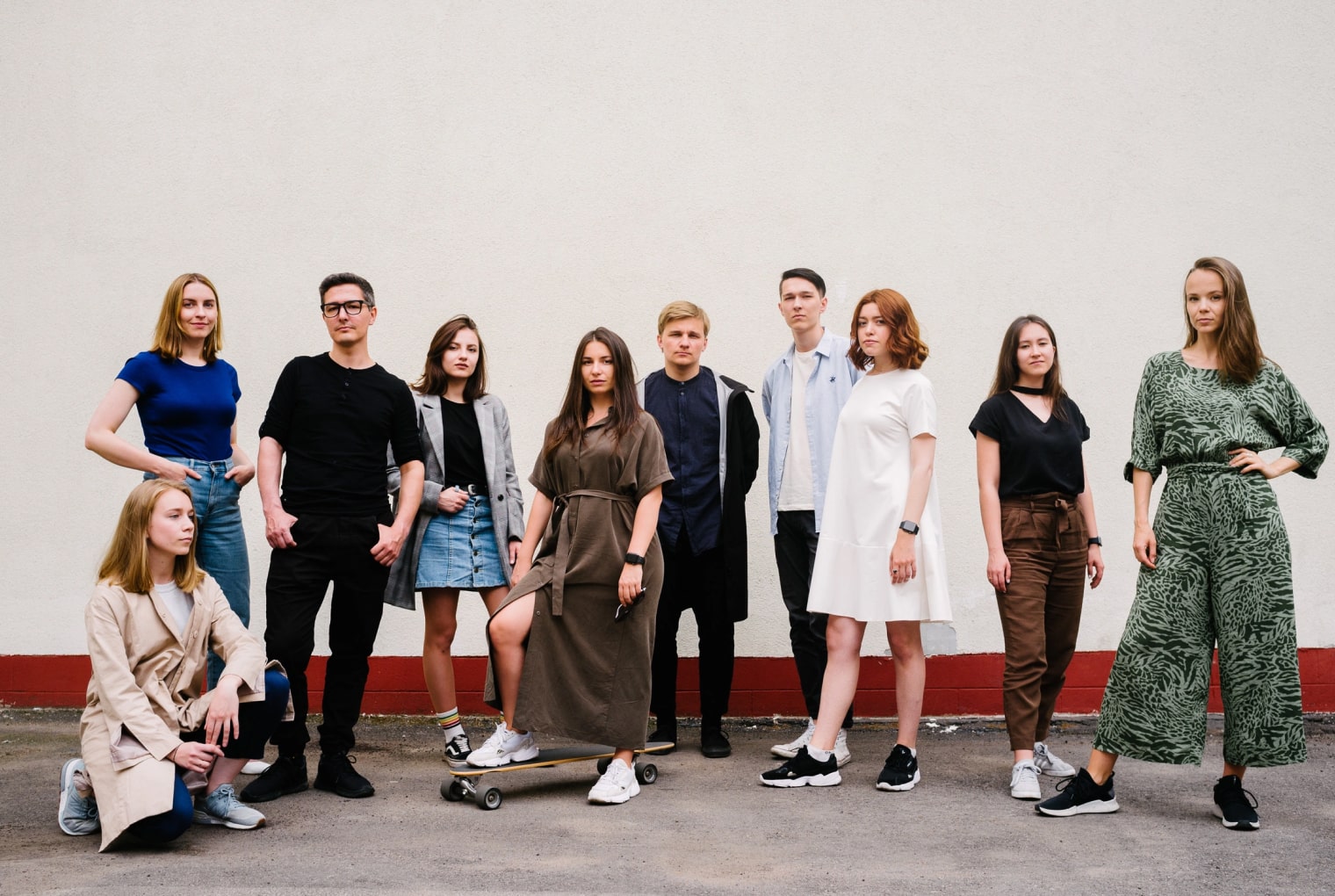 Branding Department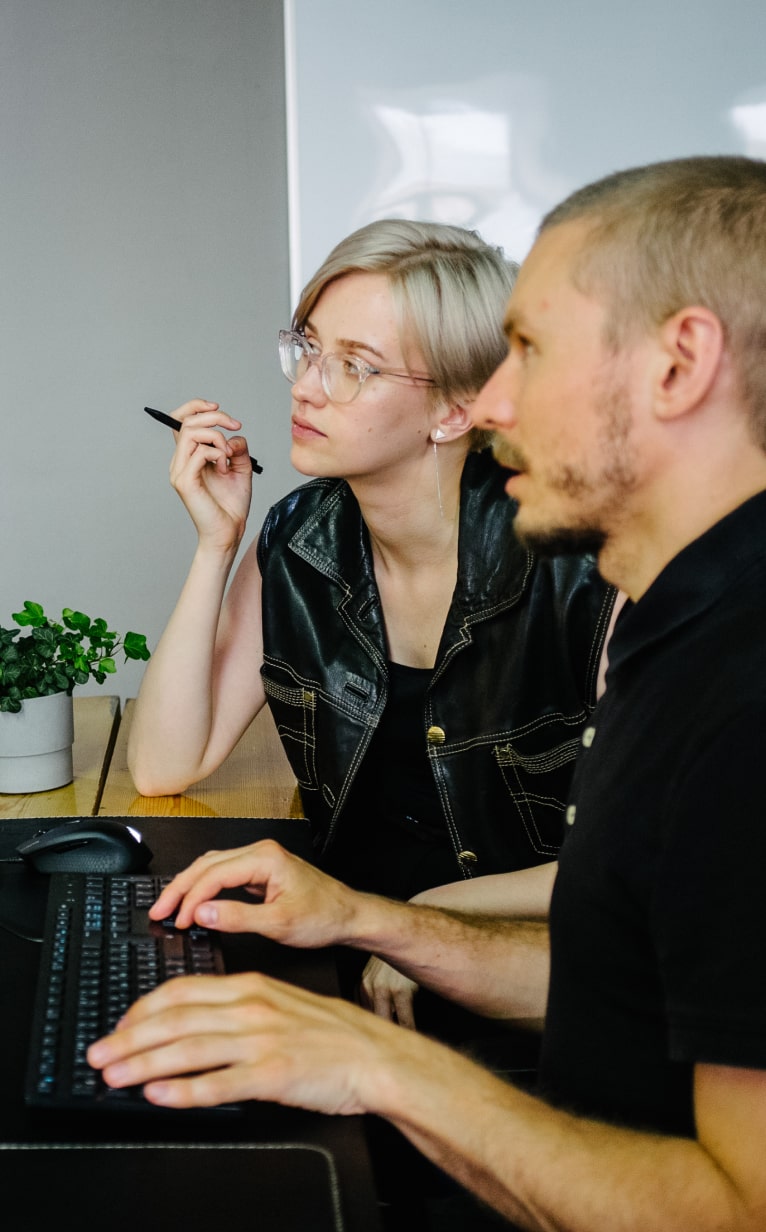 Katya and Petya at work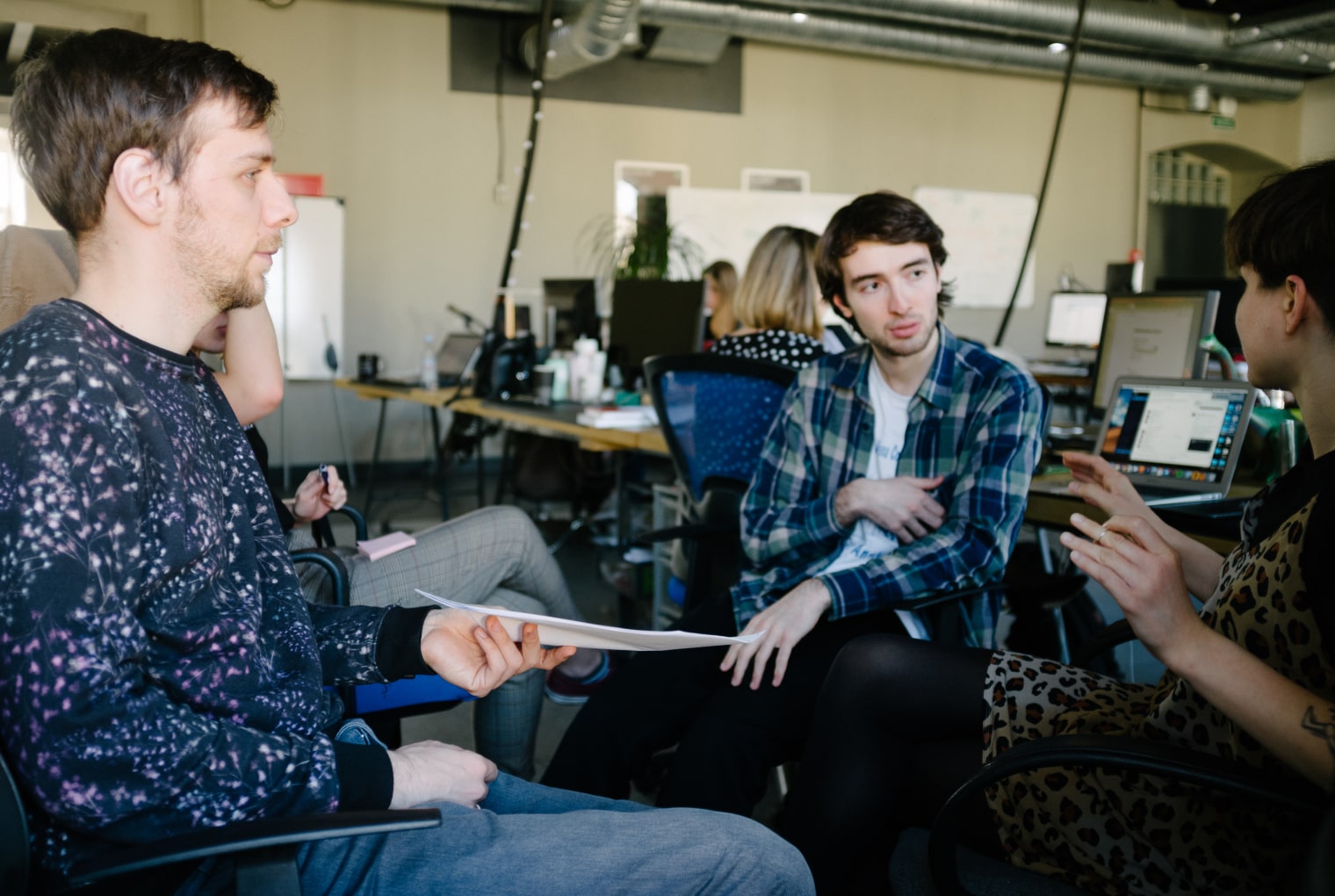 Dima, Davud and Katya writing a script
Masha having doubts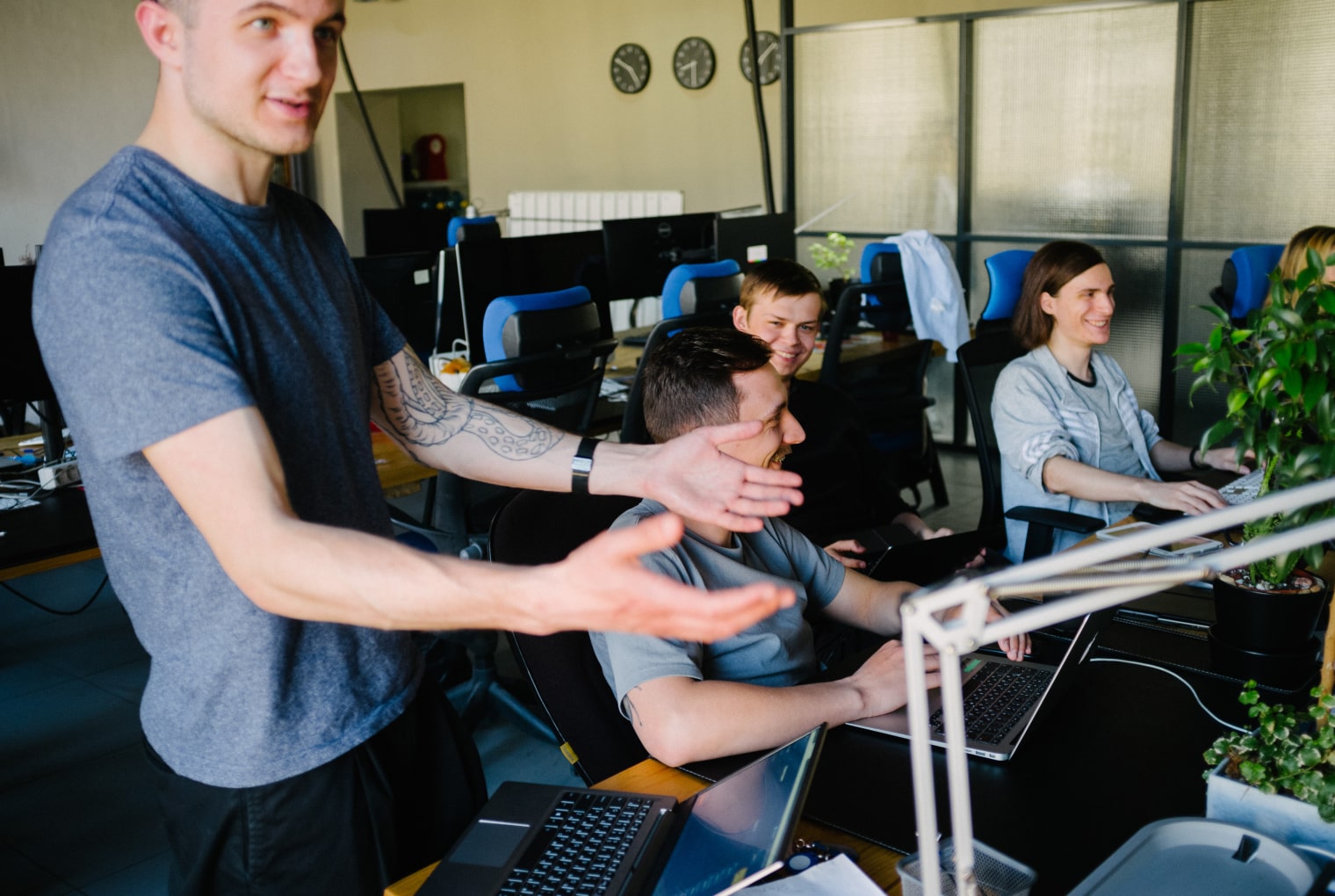 Sasha's right, as always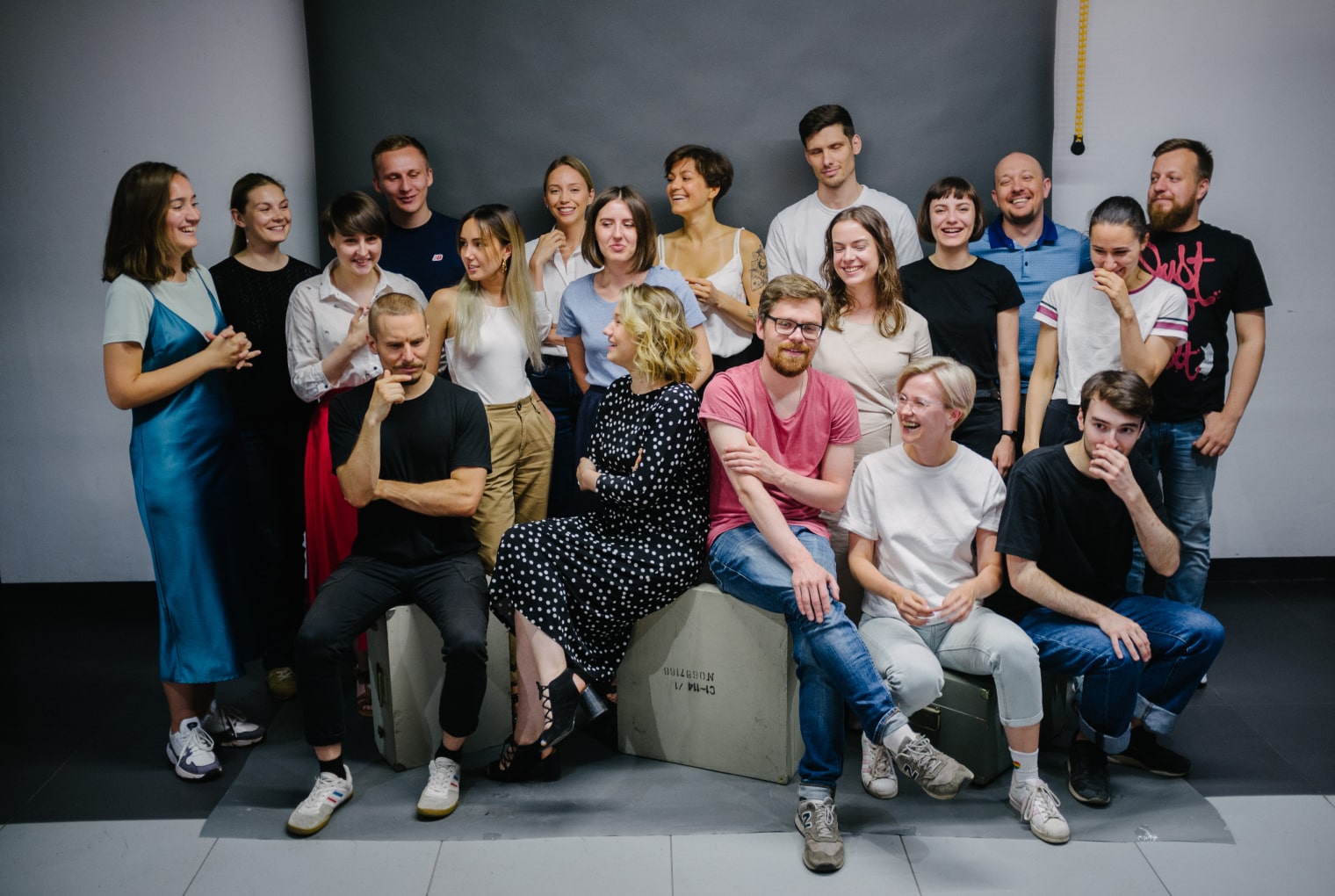 Advertising Department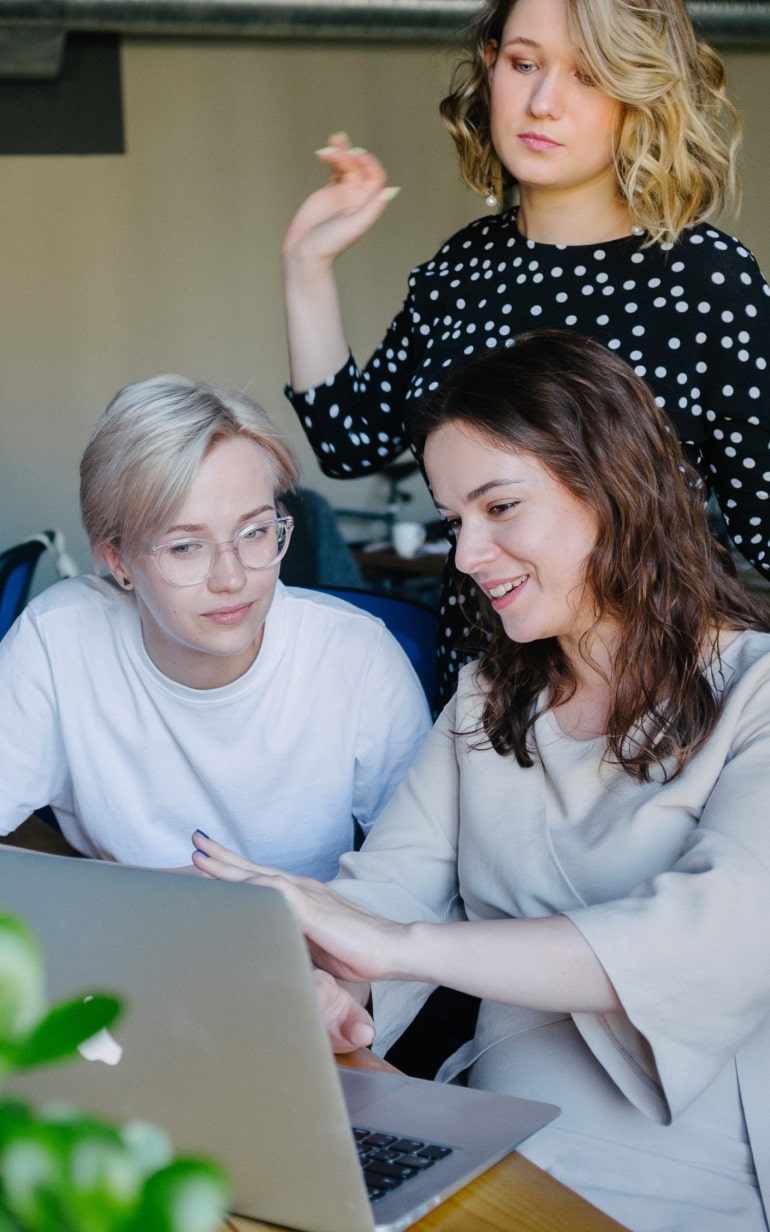 The goddesses of advertising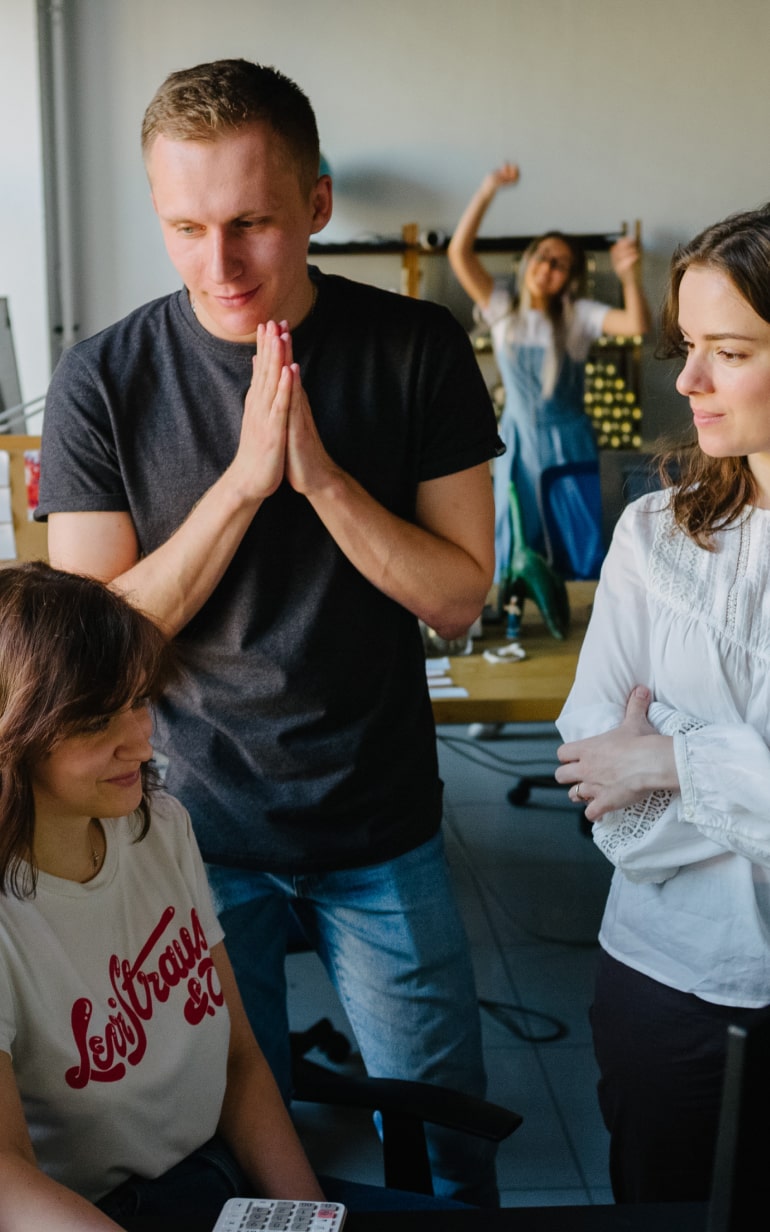 Planning metrics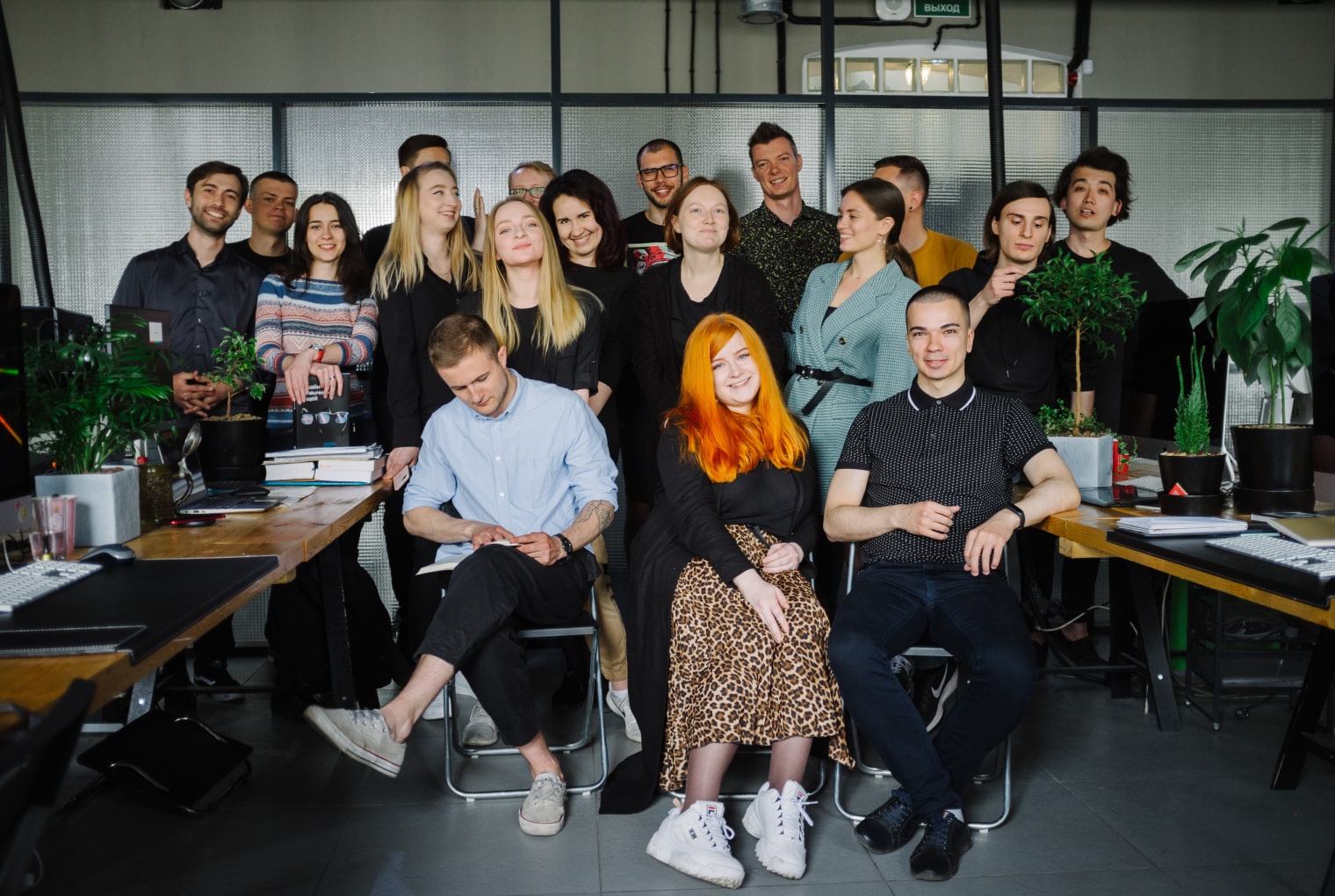 Web Development Department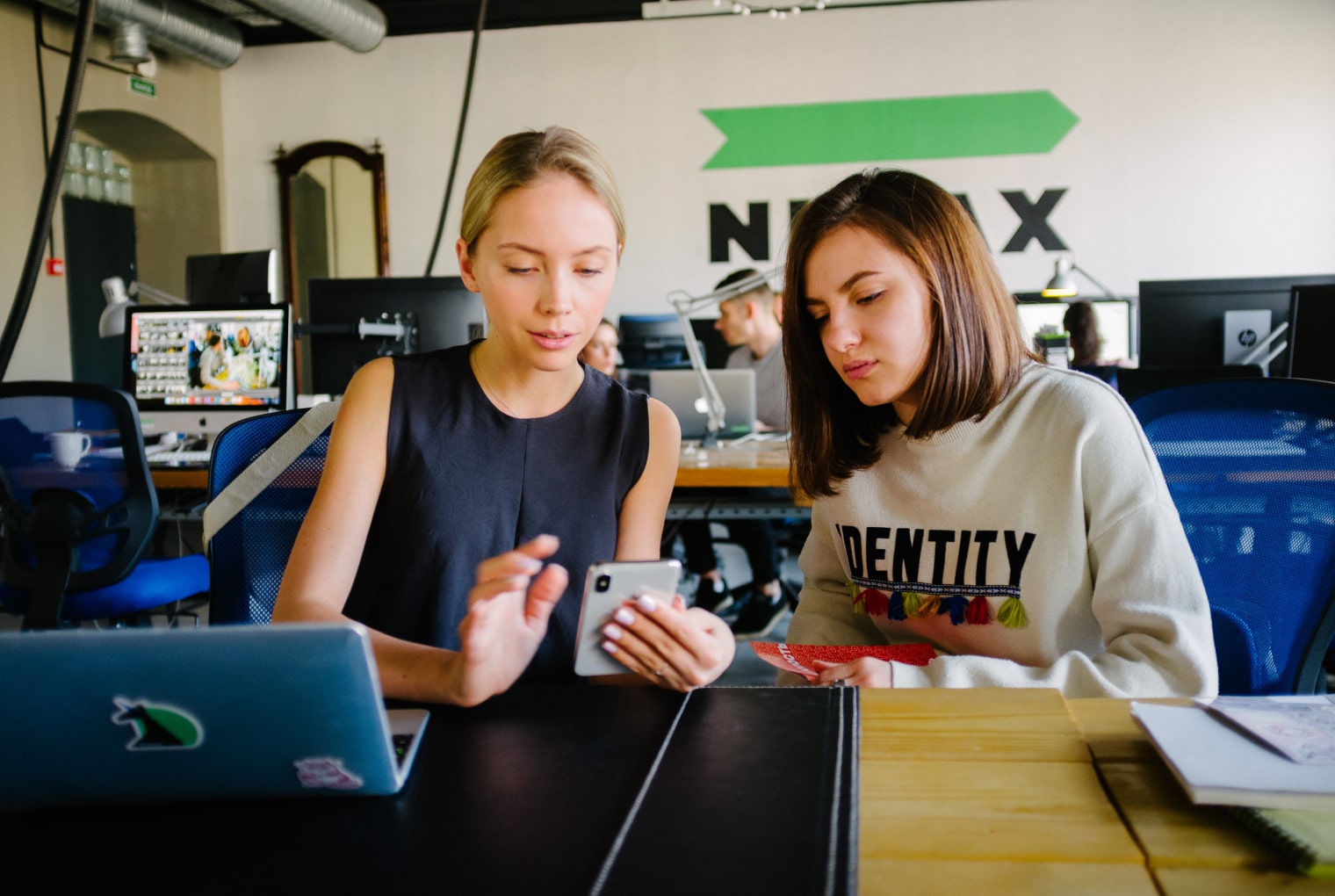 Yana and Nastya looking at your Instagram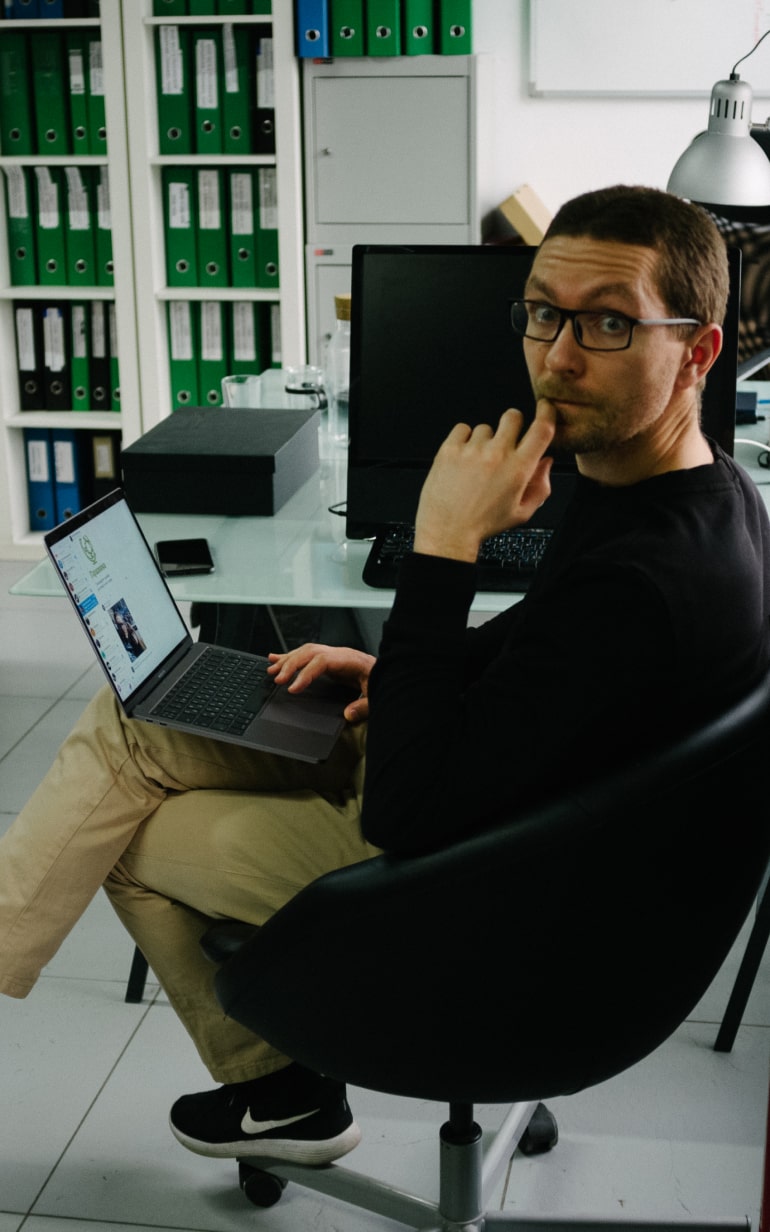 Nikita breaking things to make them better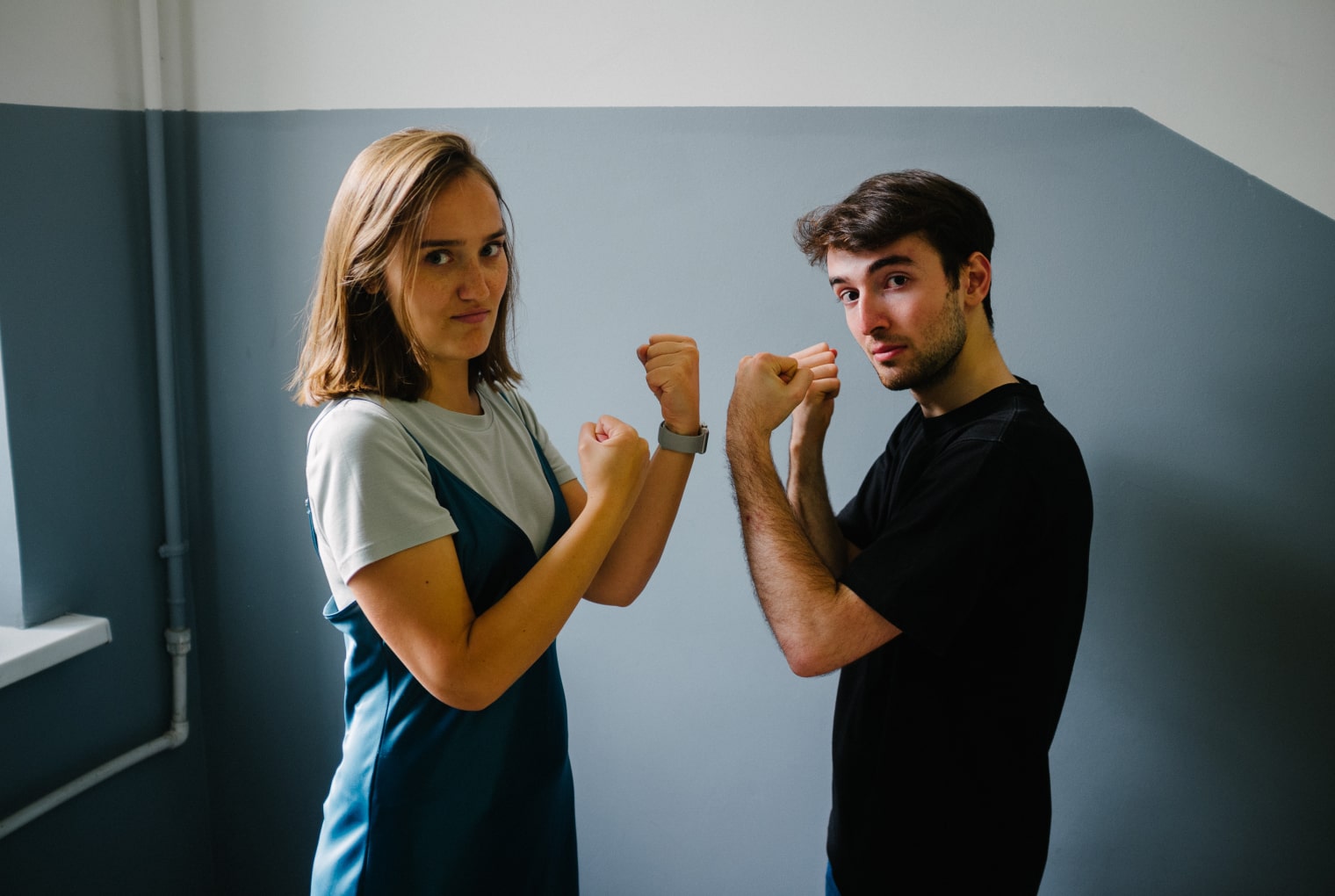 We're waiting for you
What we create
An agency where knowledge and production go hand-in-hand
Impressive expertise allowing us to advise companies and teach professionals. Integrated digital production, turning plans into realities.
«
1 / 7
Nastya on Nimax
Nimax is a very human place. You feel like people care about you here
Davud on Nimax
The guys at Nimax help you grow and stop you becoming lazy
Sasha on Nimax
If you managed to get into Nimax, you know you're alright
Katya on Nimax
At Nimax, you make an effort because you don't want to let people like these down
Kirill on Nimax
At Nimax, it's not all work – the parties are pretty good too
Polina on Nimax
Here at Nimax, there are a lot of vibrant personalities. There are people in sequins, people in leopard print…
Timur on Nimax
I've never seen so many smart people in one company
Join us
Relocation and remote work
We offer a professional relocation package to help you move to St. Petersburg, but most of our vacancies are also available as permanent remote positions.
We know how to manage distributed teams, so working from home is an option for most of our vacancies.
What vacancies do we have?
We're always on the lookout for fabulous, talented people to join the Nimax team. So if you want to work with us, don't hold back – get in touch and let us know. Maybe we're looking for each other right now, we just don't know it…
Branding
Project Manager
Brand Strategist
Graphic Designer
Motion Designer
3D Designer
Web projects
Project Manager
Information Architect (IA)
UI/UX Designer
Frontend Developer (React)
Laravel Developer
Bitrix Developer
Content manager
QA
Advertising
Project Manager
Strategist
Contextologist
Targetologist
SEO Specialist
SMM Specialist
Influence Marketer
Copywriter
Tell our HR manager Alena about your experience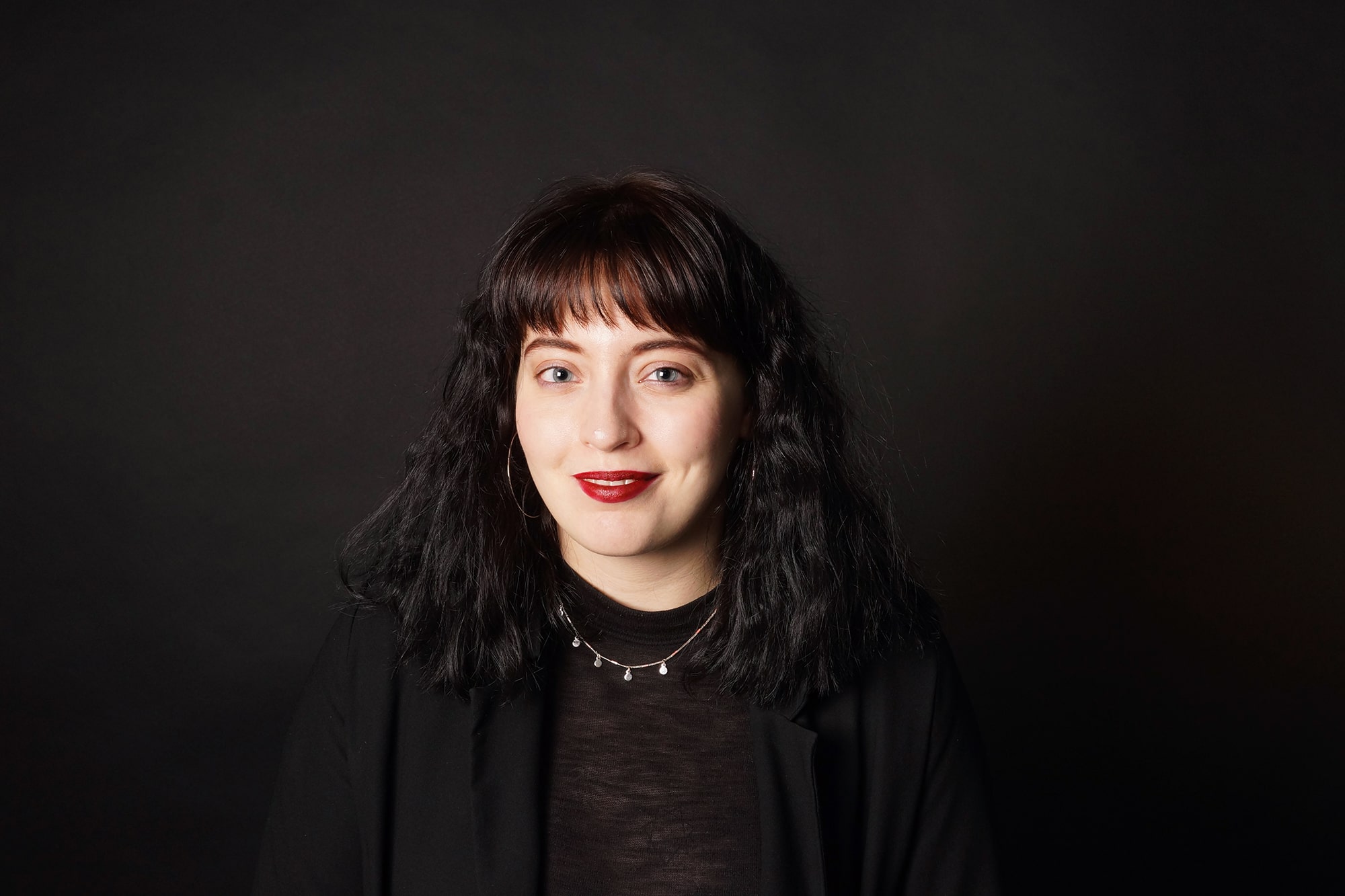 rabota@nimax.ru
We announce all our vacancies on our Telegram channel, and post the juiciest on social media too.